Our Brand Signs
are really amazing!
We deal in all kind of indoor/outdoor Advertising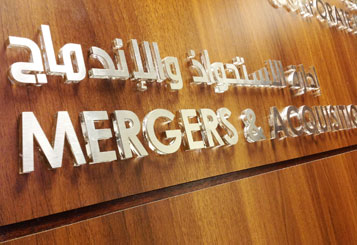 Advertising & Business Signs
The outdoor signs on the exterior of any business create a first impression to your visitors, customers and staff – make sure your signs say the right things about you.
Our exterior signs are used for shop fascias, business signs, industrial signs and more – from complex signs for multisite locations, to pavement furniture or temporary signage. We also supply illuminated signs for maximum night time impact.
Fascia Signs
Shop Front Signs
Industrial Signs
Directional Signs
Illuminated Signs
Post and Panel Signs
Monolith Signs
Plaques
Reception & Directory Signs
Display Signs
Wayfinding Signs
Door Signs
Point of Sale
Retail Signs
3D Acrylic Signs
Aluminum signs
Stainless Steel signs
Zincore Signs
Backlight Signs
Neon Signs
Alucobond Signs
Banner
Sticker
Light Box
Flags
Rollup, Popup
Vehicle Graphics
Offset Printing
Catalog, Brochure
Business Card